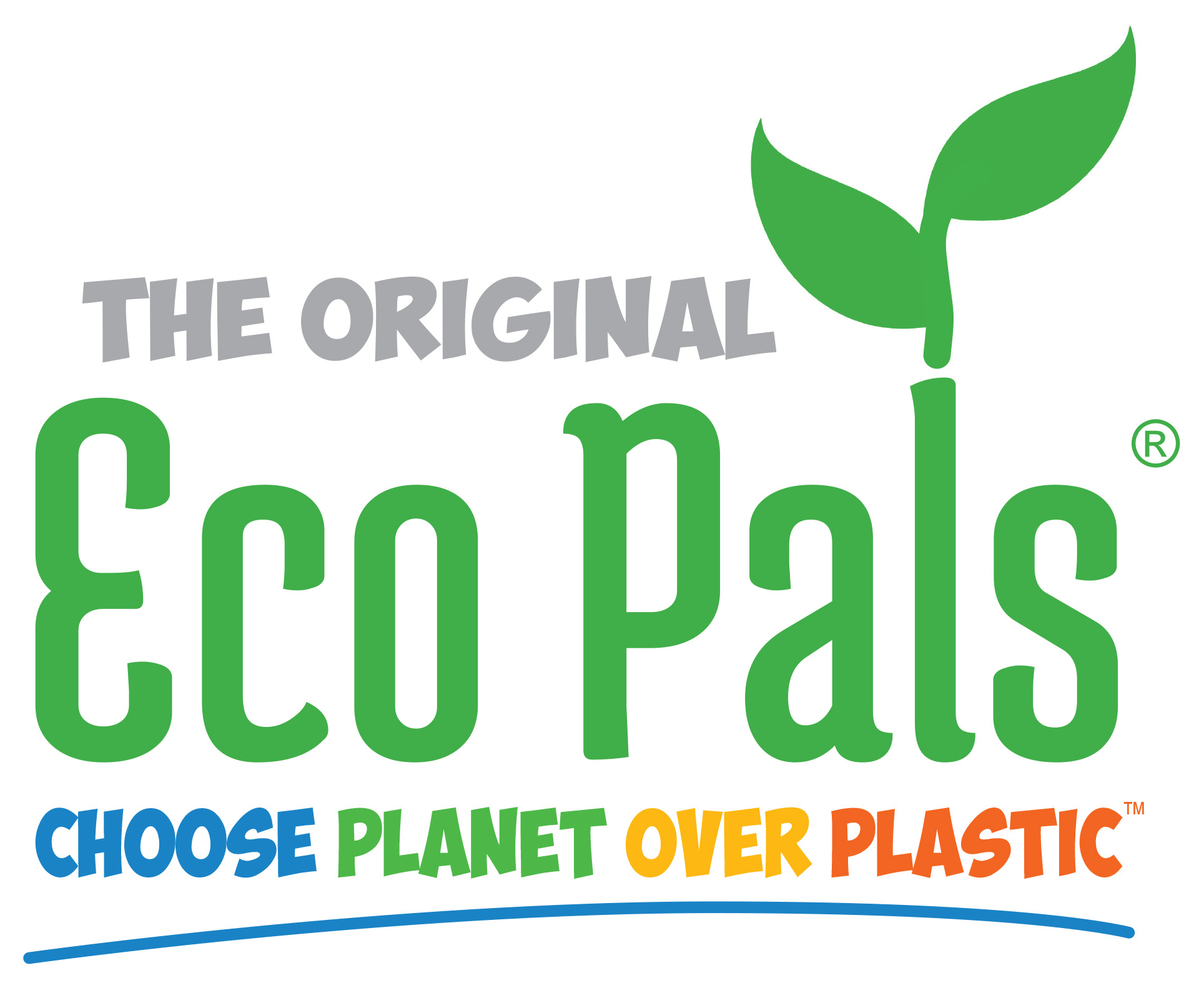 Conservation and sustainability are at the core of every product we make and action we take. We were the first to develop sustainably conscious plush lines, and we continue to lead the way with Eco Pals – the industry's first of its kind plush line to take a holistic approach to sustainability and plastic reduction.
One million plastic bottles are bought every minute
Two million plastic bags are used every minute
90% of all ocean trash is plastic
80% of all plastic in the ocean came from the land
40% of plastic produced is only used for packaging (used only once and then discarded)
18 billion pounds of plastic waste flows into the oceans every year
Eco Pals has transformed the plush industry, leading in plastic reduction and elimination in our lands and waters.
While other plush manufacturers only use recycled fill for their "eco" products, Wildlife Artists has taken a holistic approach to Eco Pals.
No plastic eyes and noses

No plastic-coated hangtags

No plastic taggers

No plastic pellets, whiskers, glitter or sequins

No shipping in plastic bags